Jeans look pretty much awesome on women. Especially when you put it on together with any kind of top be it casual, semi-casual or party attire. And, wearing jeans wouldn't make women look less feminine either. It makes them look glamorous, hot and sexy!
Putting on Jeans with a designer top looks so especially attractive on women
Women's Jeans with tube top looks indescribably sexy
Women's Jeans looks gorgeous with a tank top
Women's Jeans looks energetic and radiant with a casual shirt
Women's Jeans looks extremely hot with a t-shirt
But wait, is that a fly?
A fly in trousers aids men to urinate, without pulling it down, when situations call for it! Yes, it helps in wearing a trouser (putting it on and off the body); that is just secondary. There are other ways to do that for example, the zippers can be on the sides for ladies! So what are the ladies doing with a fly? Just following men's trend?  There are better alternatives to this.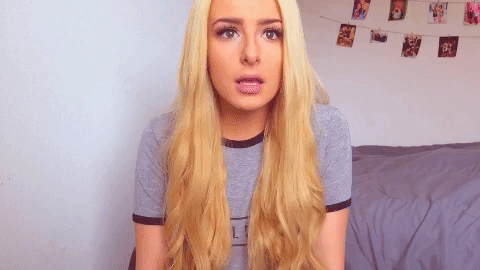 Why women follow masculine fashion in jeans, when they have a better alternative? 
♥

 Aielowu Jeannie is the best alternative available.